I found Elena Desserich on Yahoo! thumbstories and its really touching me. I almost cry reading articles about her and I never thought that this girl faced such a painful suffer not about her desease but also how hurt it'll be knowing that you only had about 200 days more to live and will leave your parents. (~.~)..





-----------.: READ MORE :. -----------

When 6-year-old Elena Desserich was diagnosed with brain cancer, she began hiding hundreds of little love notes around the house for her parents to find after she was gone. Here's the story:

Just before her sixth birthday, Elena Desserich was diagnosed with brain cancer and given 135 days to live. She lived 255 days, passing away in 2007. After her death, Elena's parents, Brooke and Keith, found hundreds of notes from Elena hidden around the house — in between CD cases, between bookshelves, in dresser drawers, in backpacks….

"It just felt like a little hug from her, like she was telling us she was looking over us" - Elena's Mom
"Brooke has her note. I have mine. They are tucked away in our briefcases; always with us, never out of reach. I found mine in the black backpack that we took to Elena's wish trip. Brooke found her letter in the side pocket of her briefcase, where Elena had put it many months before. These are two of many letters that Elena hid for us in the last nine months of her life—some hidden between books on the bookshelf, in the corners of our dresser drawers, or between dishes in the china cabinet. Each note deliberately left professing her love for her family. They are constant reminders of her determination and her inspiration. She knew somehow that one day we would need them to continue." - Elena's Dad.
Some of Elena's Love notes found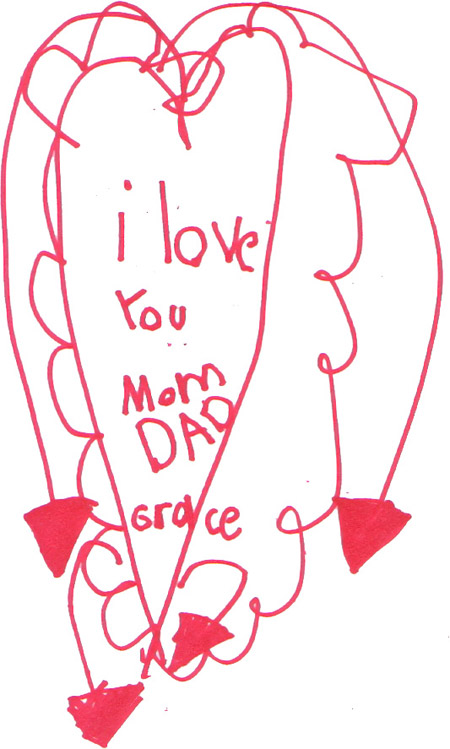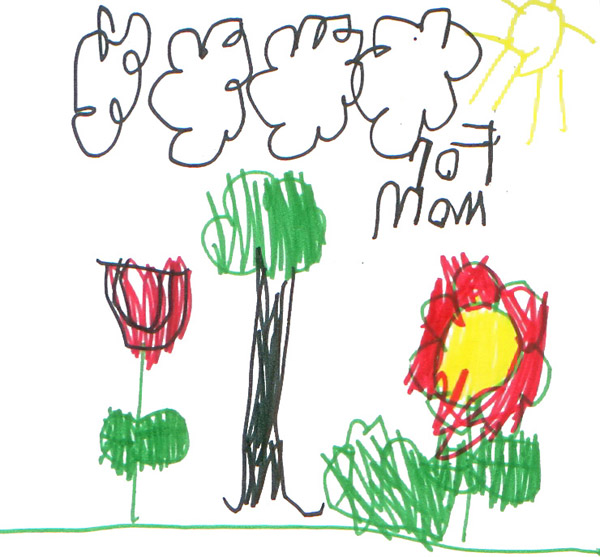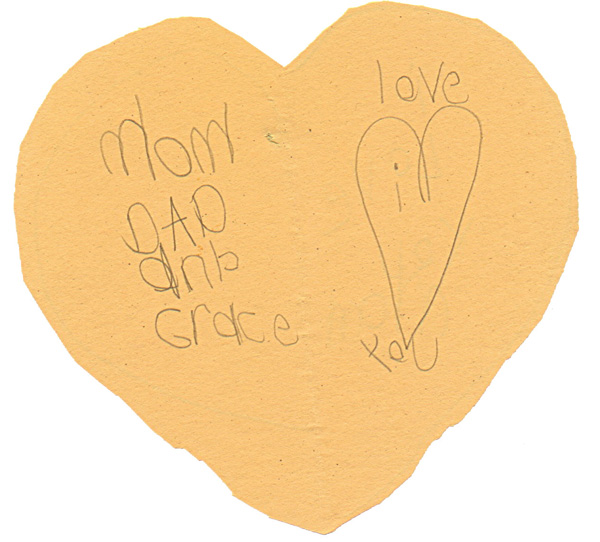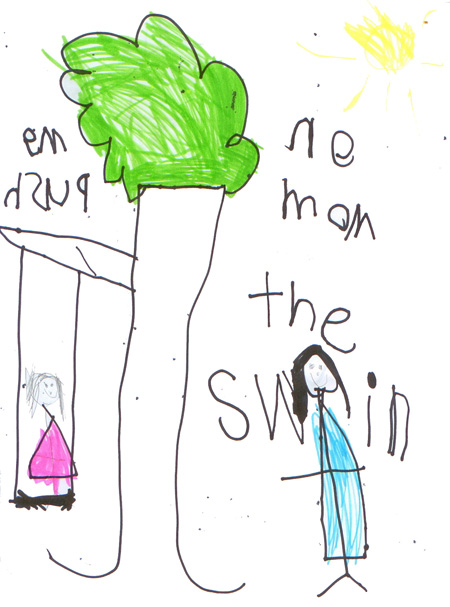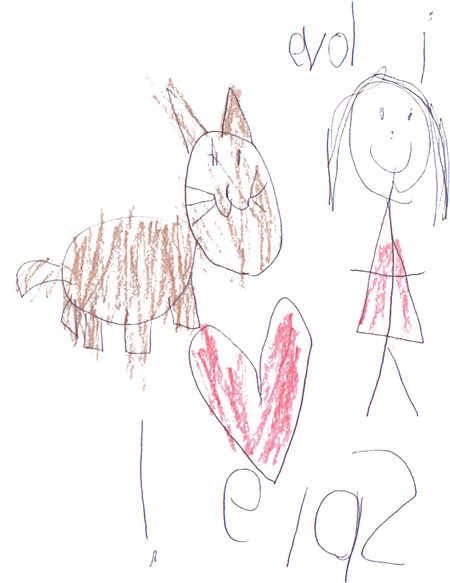 A book about Elena's love notes and touching stories published by her parents to fund a non-profit organization The Cure Starts Now dedicated to fighting pediatric brain cancer.